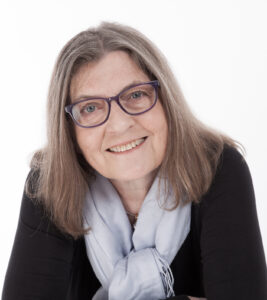 Danish author of 39 crafts books for children and adults. The first book was published in 1993 by Aschehoug, and in 2009 and 2010 two books have been published by Cappelen Damm, Norway. A great deal of all the books is translated into Norwegian, Swedish and  Icelandic language and a single one into French.
In 2009, the publishing company Forlaget Gitte Schou Hansen was founded and  January 2020 the picture book "Suttemusens skæve tænder" was published as paperbook and e-book.
Search for my name on Instagram and Pinterest and find a lot of photos of my design, illustrations and creative ideas in books and magazines.